Experienced Towing Services for the Red Bud, IL Area
Being stuck on the side of the road is not something that you can plan for. No matter if it's for a flat tire, electrical, or another form of vehicle error, our team at Jay's Auto Repair & Towing is here to make sure that your car is towed properly and brought to our team of experts.  Day or night, rain or shine, our 24-hour roadside assistance is here to help make sure that you and your car get taken care of safely and efficiently.
Our team is fully equipped to handle all types of towing needs ranging from light to heavy-duty vehicles. We have over 10 years of experience in providing residents of the Red Bud, IL area with professional and affordable towing services. This includes a variety of vehicles including box trucks, pick-up trucks, vans, cars, motorcycles, SUVs, and more! Call our team today if you are finding yourself in need of towing services in the Red Bud, IL community.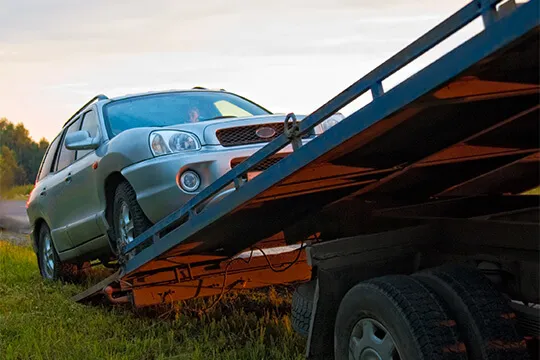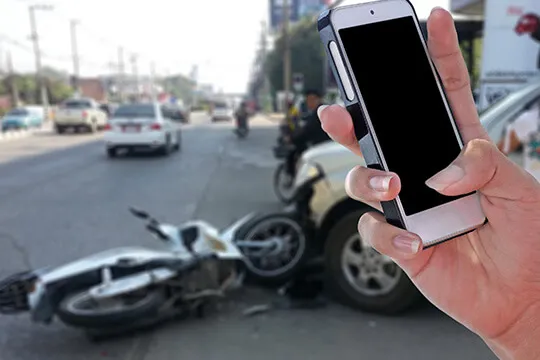 Unlike SUVs and cars, when your motorcycle breaks down, it can become a sticky situation. Not only are you stranded on the side of the road, but if there is rain or other severe weather, you essentially have no shelter. This is why we offer 24-hour towing services for the Red Bud, IL area. If you end up stranded on the side of the road with your motorcycle, call us and a trusted team member will be able to come and assist you in no time!
Vehicle Recovery Services
If you are stuck in a situation where your vehicle is stuck in a ditch, on the side of the road, or in another situation where you cannot move your vehicle, contact our team right away. We are here to help you get your vehicle unstuck in a safe and efficient manner. Our team of experienced towing professionals has the skill, tools, and knowledge to get your vehicle unstuck and transported safely.